Do you look for information about Malaysia Airlines? You are at the exact point. In this article, I will write about Malaysia Airlines' information such as history, destinations, service, fleet size, and the Bangladesh offices. If you think this article will help you, you should read this article carefully and collect all your essential information that you need.
All The Information About Malaysia Airlines
Malaysia Airlines is a government-owned airline and Malaysian flag career airline in Malaysia. This airline was formerly known as the Malaysian Airline System (MAS). This airline is a member of the Oneworld airline alliance. The headquarters of this airline is located in Kuala Lumpur International Airport. Malaysia airline operates its service from its main hub located in Kuala Lumpur International Airport, and its secondary hubs are Kota Kinabalu International Airport, Kuching International Airport. Currently, this airline providing its service to 64 international destinations with several 81 fleets.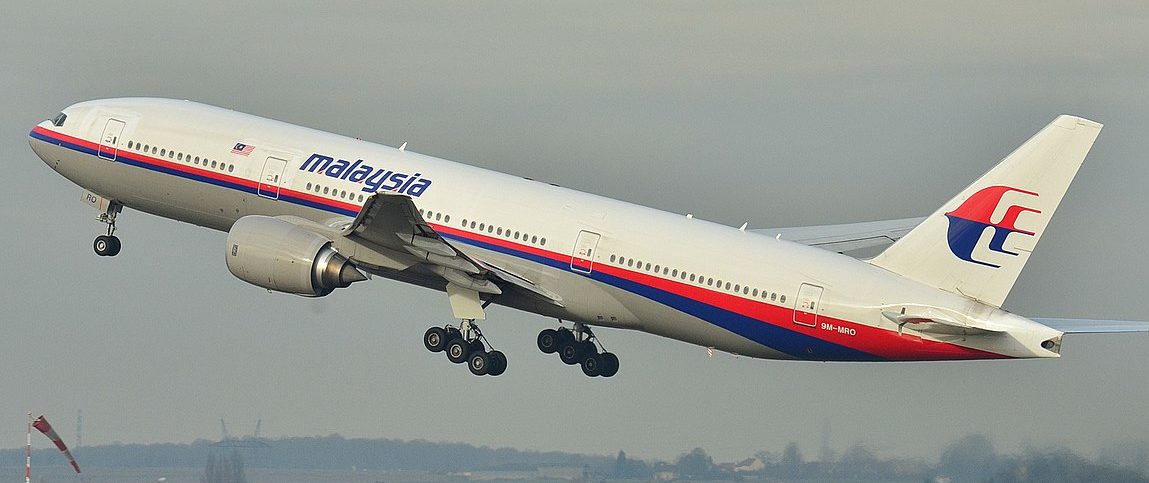 Malaysia Airlines History
This airline began its first commercial flights in 1947 as Malayan Airways Limited. In 1963 this airline renamed Malaysian Airways after the formation of the freedom of Malaysia. In 1966, his airline renamed Malaysia Singapore Airlines (MSA) and, in 1972, the Malaysian Airline System (MAS). This airline has a long, proud history and won numerous awards from the aviation industry and crowned The 'World's 5-Star Airline' by Skytrax multiple times. Day by day, this airline has increased its expansion.
Corporate Affairs And Key People
The headquarters and registered office of Malaysia Airlines are situated on the first floor of the Administration Building, South Support Zone at Kuala Lumpur International Airport (KLIA), Sepang, in the Klang Valley region. Before the headquarters were on the third floor of the MAS administrative complex at Subarg Airport, Subarg. The airline shifted its head office from the Kuala Lumpur building to the former headquarters in Subang in 2016. Presently Wan Zulkiflee is the chairman of this airline, Izham Ismail is CEO, Boo Hui Yee is CFO, and Ahmad Luqman COO.
Malaysia Airlines Destinations
Malaysia Airlines has been operating its service since 1942. Although at first there were very few destinations of this airline. As of 2016, this airline has a total of 64 domestic and international destinations. Among all the destinations of this airline, Bangladesh is one. This airline provides its regular service in Bangladesh based on Hazrat Shah Jalal International Airport, Dhaka, and Chittagong Airport. Do you want to know detailed information about Malaysia Airlines destinations? Just Click Here to know more.
Malaysia Airlines Service Seat Types
According to the information of 2020, Malaysia Airlines has a total of 81 aircraft in its fleet. This airline has committed to providing the tranquility service to the passenger. There are a total of three types of seats in all the aircraft of this airlines. The seat qualities are Business Suite Class, Business class, and Economy class. There is also a child-free zone available on this airline for first-class passengers.
Malaysia Airlines Bangladesh Offices And Contact Info
Malaysia airlines providing its regular service from Bangladesh to many international destinations based on the Dhaka and Chittagong Airport. This airline has two offices in Bangladesh, one is located in Gulshan Avenue, Dhaka, and another is located in Agradabad Chittagong. If the passenger faces any problem like ticket issues, flight schedules, etc., the official authority can solve their problems. Below I have collected the office location and also the contact numbers. Have a look at it below.
Malaysia Airlines Dhaka Office
Office Address: Union Tours & Travels, Union Centre, 4th floor 68/1 Gulshan Avenue, Gulshan-1 Dhaka-1212.
Contact Number: +8802 9854574-77
Office Hours:
Sunday-Thursday: 09:00 AM-05:30 PM
Friday-Saturday: 09:00AM-12:30PM
Malaysia Airlines Chittagong Office
Address: Ground Floor, Hotel Agrabad, Agrabad Commercial Area, Chittagong, Bangladesh.
Contact Number: +88 31 8117 34, +88 31 7134 41
Fax: +88 31 7134 41
Malaysia Airlines Official Website
I hope that you have gathered a fulfill knowledge about Malaysia Airlines and its Bangladesh Offices. If you want to know more, leave a comment on the below comment. Stay updated to know all the updated information. Thank you.